WINE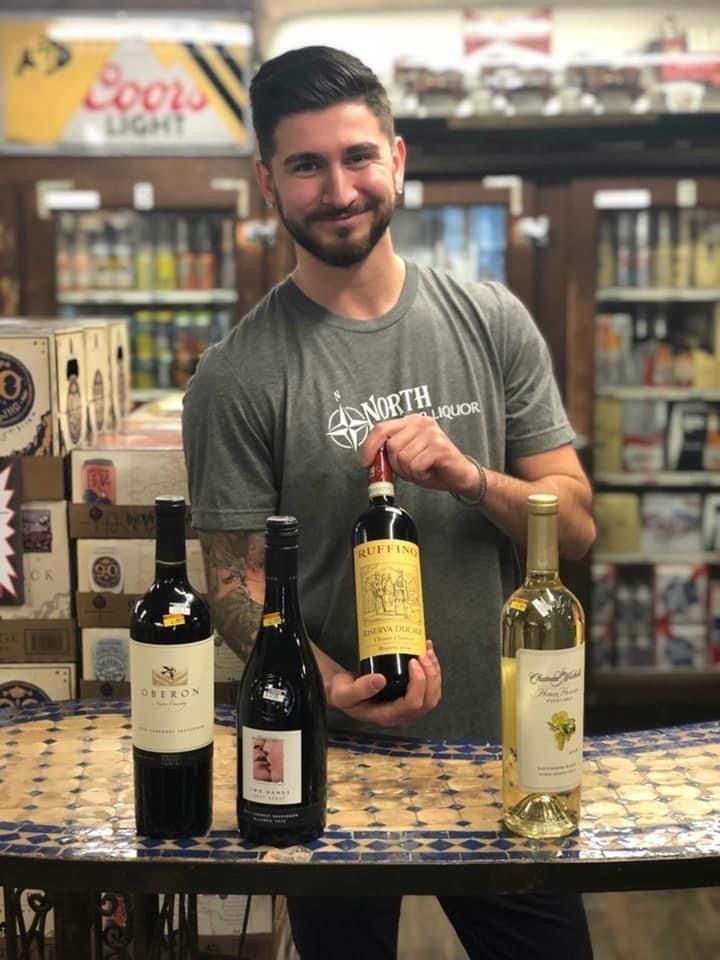 "Wine is the most civilized thing in the world."
Every bottle in our selection is hand-picked to maximize quality, value, and diversity. Whether you're buying for a perfect food pairing, a special party or just a lovely evening on your patio, we can help you find the best choice. We strongly support artisan winemakers, sustainable producers, and organic options whenever possible, as well as popular selections.

Enhancing your wine experience is our passion. Kostas has deep knowledge of wine and the importance of wine pairings. You'll find him mingling in our wine aisles, or schedule a tasting with him. Wine consultations are free and provide great insight to assess your wine palate.

Look for our Weekly Wine Tastings to resume post-pandemic.