45 YEARS OF EXPERIENCE, SERVICE & VALUE
For nearly 45 years, the Conis family has owned and operated North Boulder Liquor. We're a truly local, neighborhood business committed to giving Boulder the most personal customer service and value.

Owners Pete and Lynda, daughter Stephana and our long-time staff have been greeting customers by name for decades. Some of our staff has worked with us for more than 15 years – a testament to our enduring quality and friendly atmosphere.

We love helping our customers find the most diverse and interesting liquor selection and the most consistent and low prices in all of Boulder. We believe everyone should enjoy the very best for less.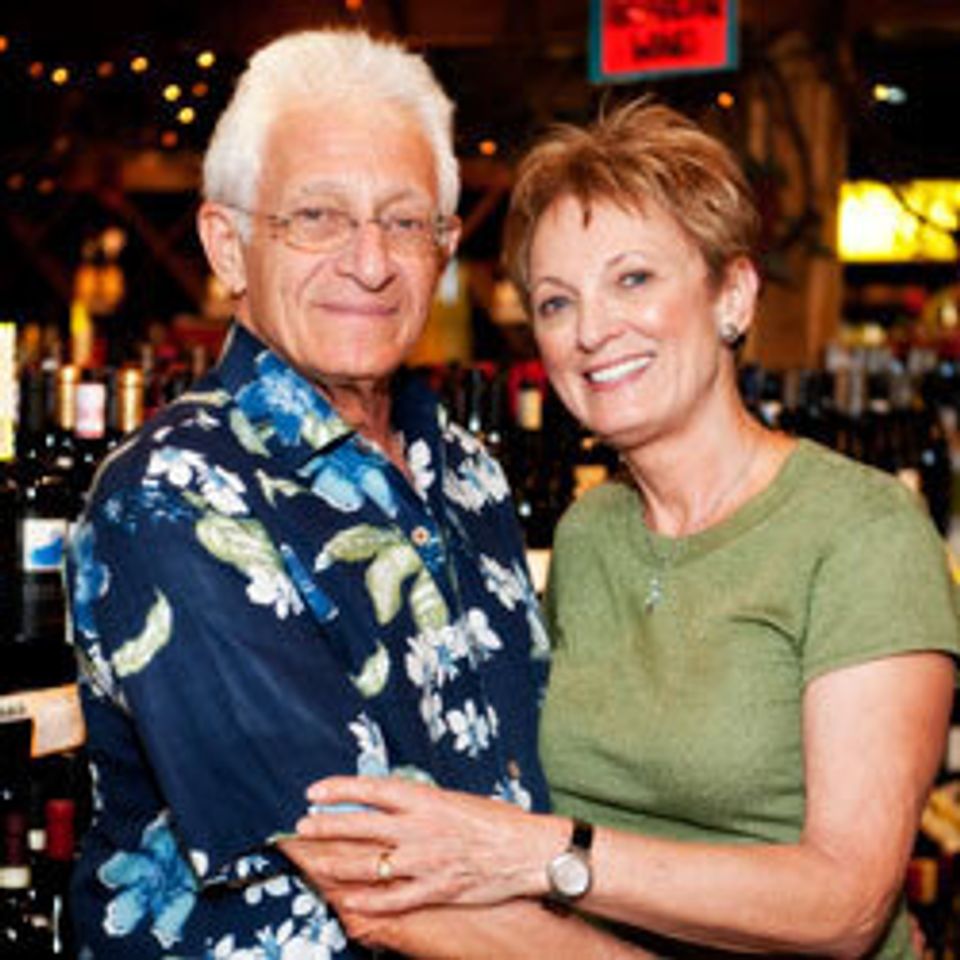 Owners Pete and Lynda Conis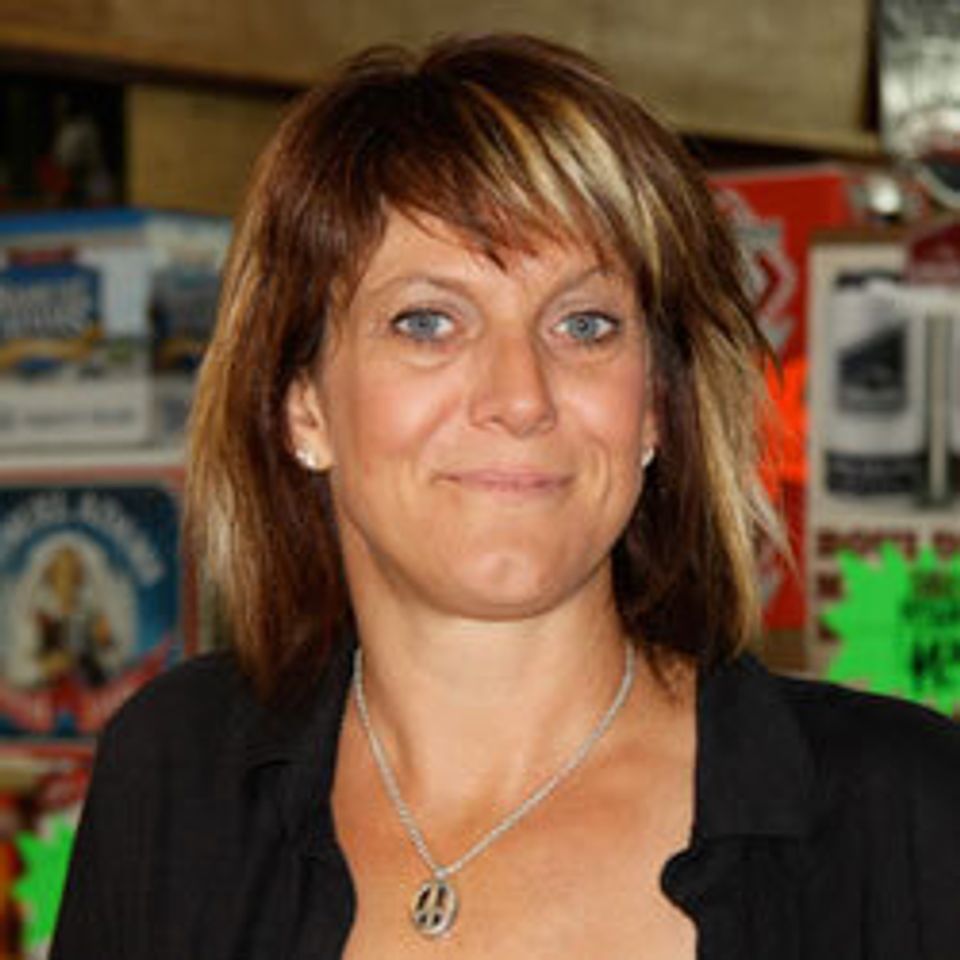 Owner Stephana Conis Ryder